Modern website to engage customers and get more direct bookings
We bring you a unique, tailor-made website with a unique modern design and mobile first approach to maximize conversions and online sales.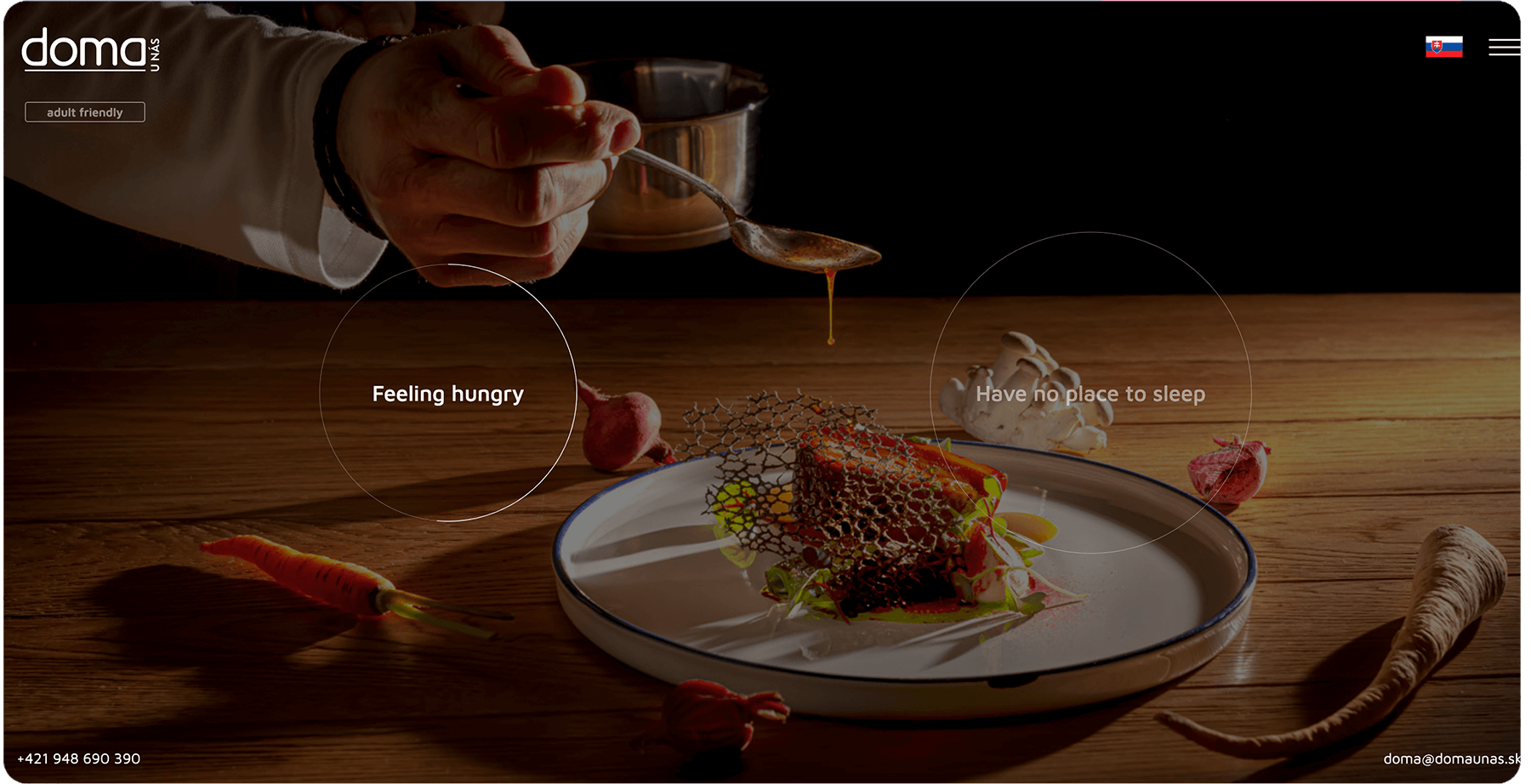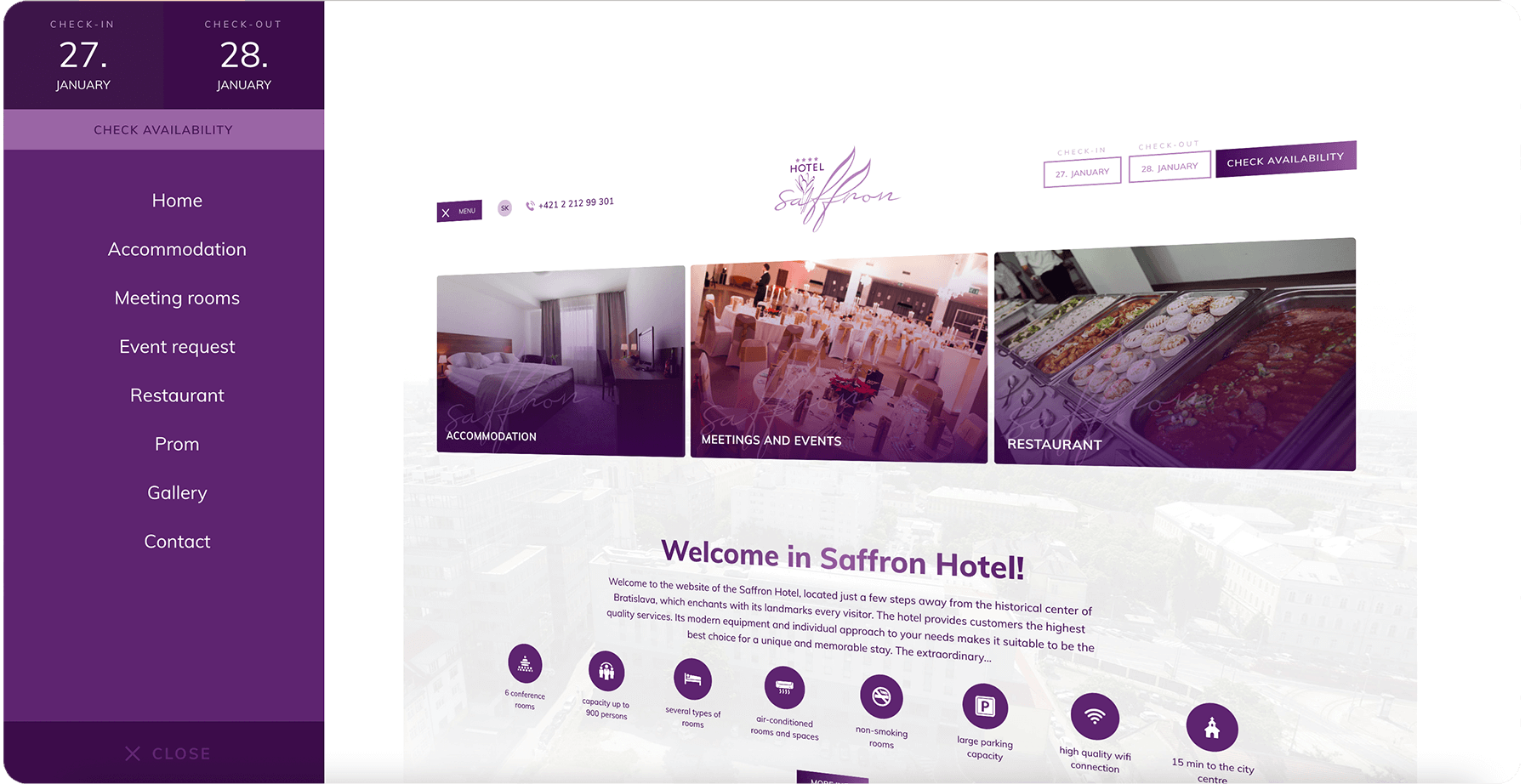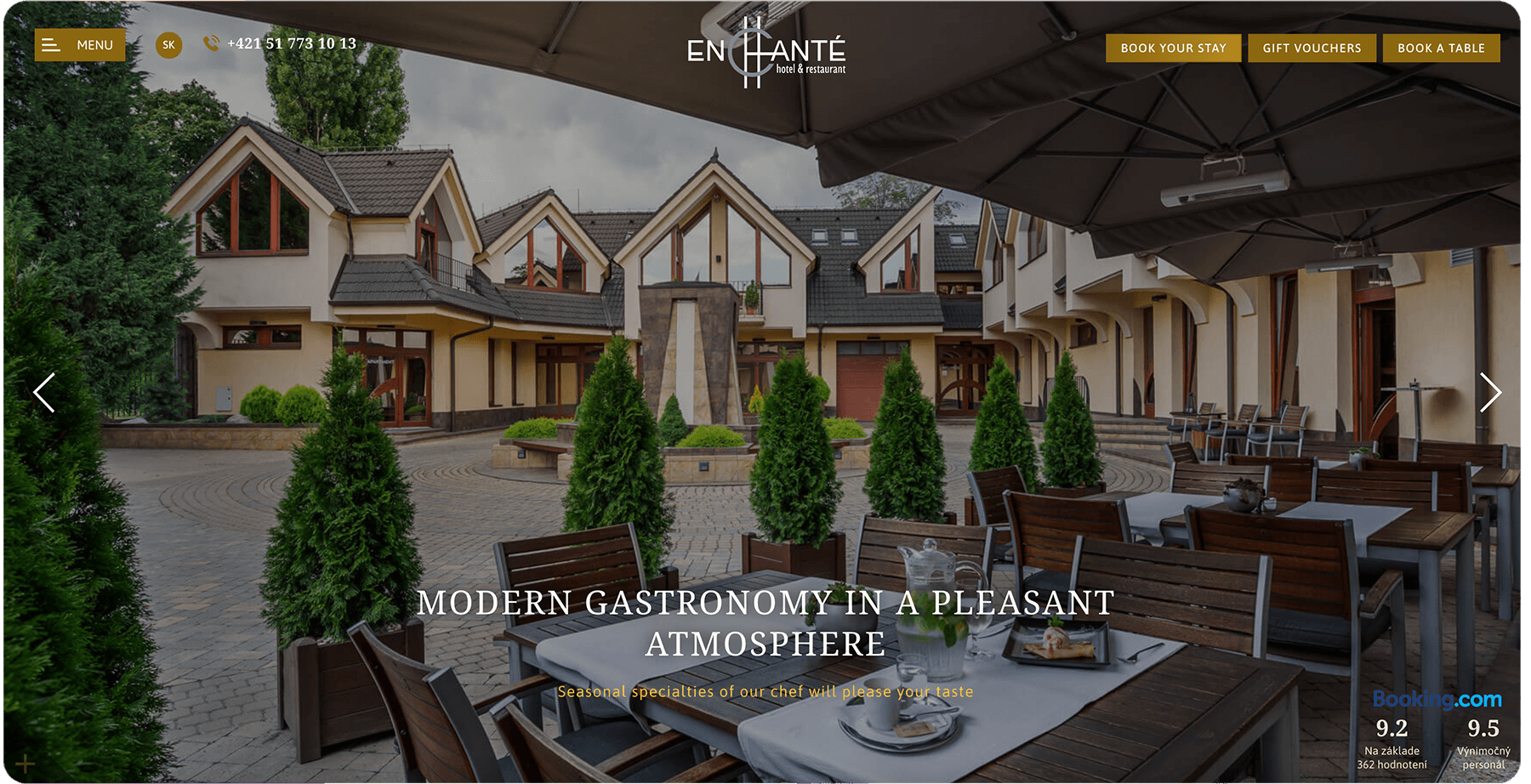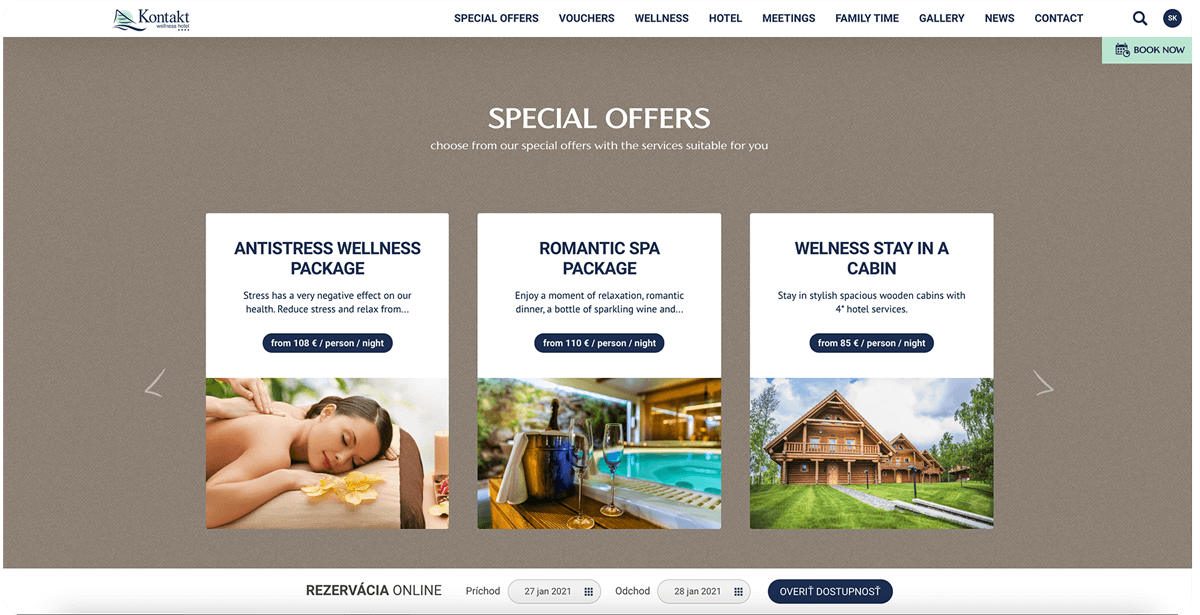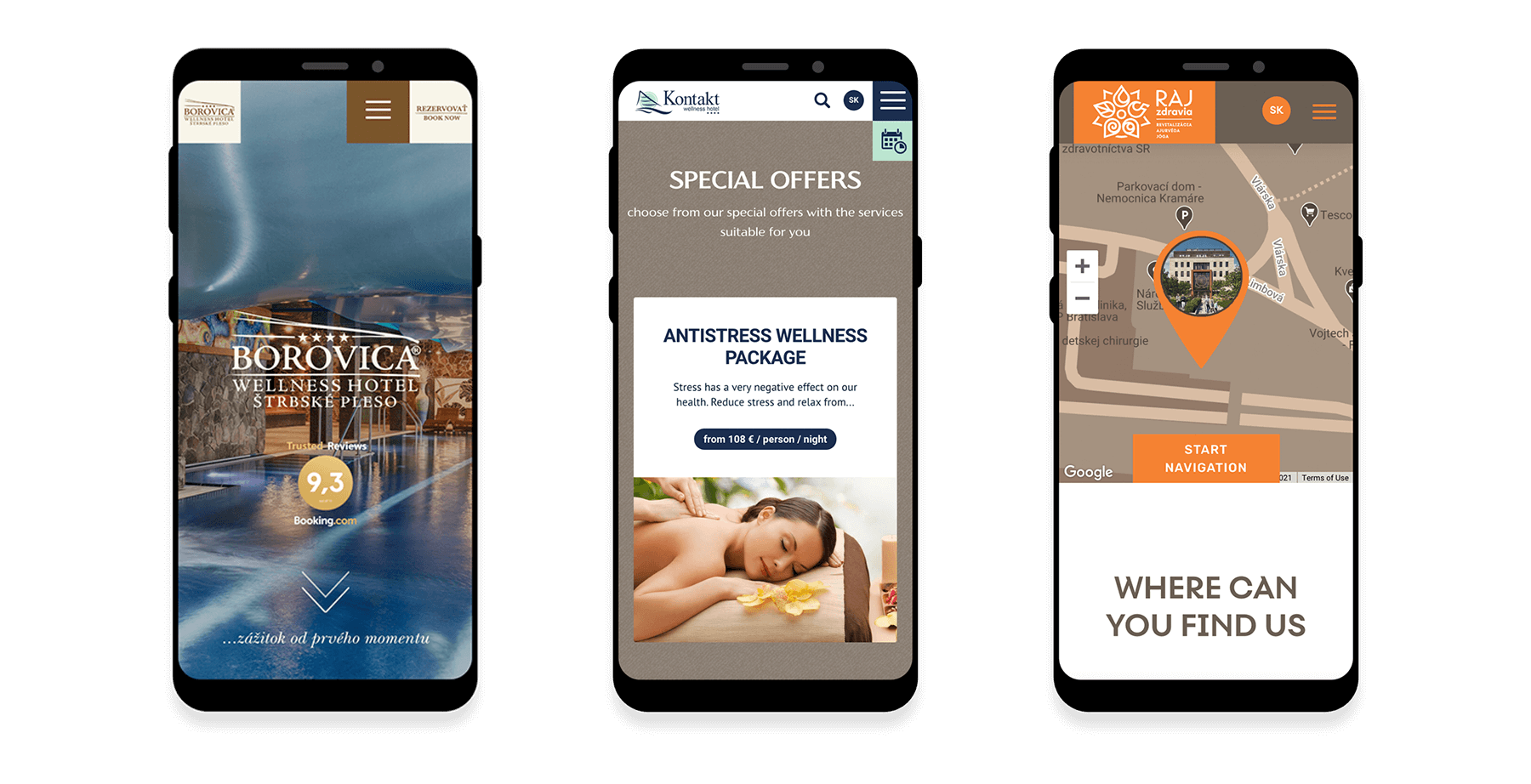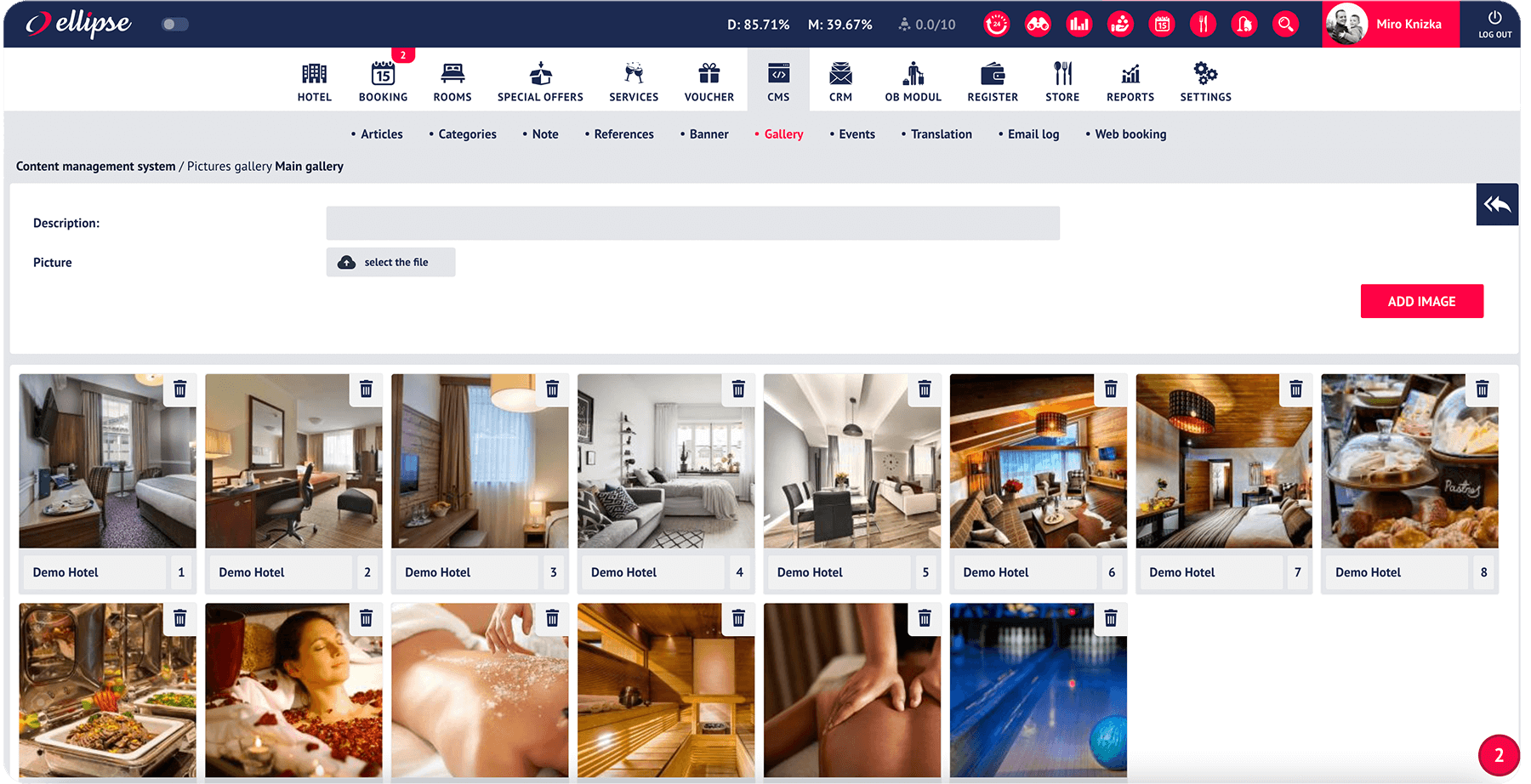 Conversion orientedWe create every website focused on the philosophy of direct sales and conversion rate.
Modern technologiesOur websites use modern technique, new technologies and are quick and clean in code. SEO optimized.
One Ellipse adminYou use one admin to manage your content. One change is applied on website, web booking and channel manager as well.
Modern designChoose from our modern templates and prepare new website within few clicks. Want to be special? Let's create unique website only for you.
Easy CMSUnlimited possibilities. Easy to manage your content on your own. HTML editor like in the wordpress. Create banners, popups, galleries, articles etc.
Form builderCreate and use your own forms. Prepare layout of your online form, text inputs, selects, checkboxes, textareas and put it to your specific articles.
SEO managementManage your all SEO content, keywords, descriptions, titles. Manage your link building and be successful on organic search in Google.
Social media readyYour links on social media will always look professional. We set your titles, description and main images into previews of shared url.
Insta feedsShow your few last posts from Instagram on your website. Connected by secured custom app with latest Facebook API rules.
On-site competitionUse our built-in competition with your galleries. Let your visitors to vote for best pictures, stories, videos etc.
Always modernWhen you choose for website templates program, you will always can switch to available website templates. Just in few clicks you will change to new look.
Custom appsYou can connect any kind of external tools like Google Tag Manager, Google Analytics, Hotjar, Mouseflow, chatbots etc. to your website. On your own.
Book a demo
Many of satisfied customers
Our customers are large hotels of various specializations, guest houses, apartment concepts as well as small family accommodation rental. Our system adapts to your requirements. The common feature for all is reliability and precision.
45% average direct bookings increase
Hotel Saffron, big congress hotel
Hotel Borovica, wellness hotel
Hotel Chrysso, boutique hotel
Hotel FIS Jasná, ski-in ski-out hotel
Beer wellness and pension
Boutique Hotel Black Horse