Connect your external applications and solution with Ellipse API
Connect your travel partners with Reservations API or transfer all bills and invoices to your accounting app or CRM.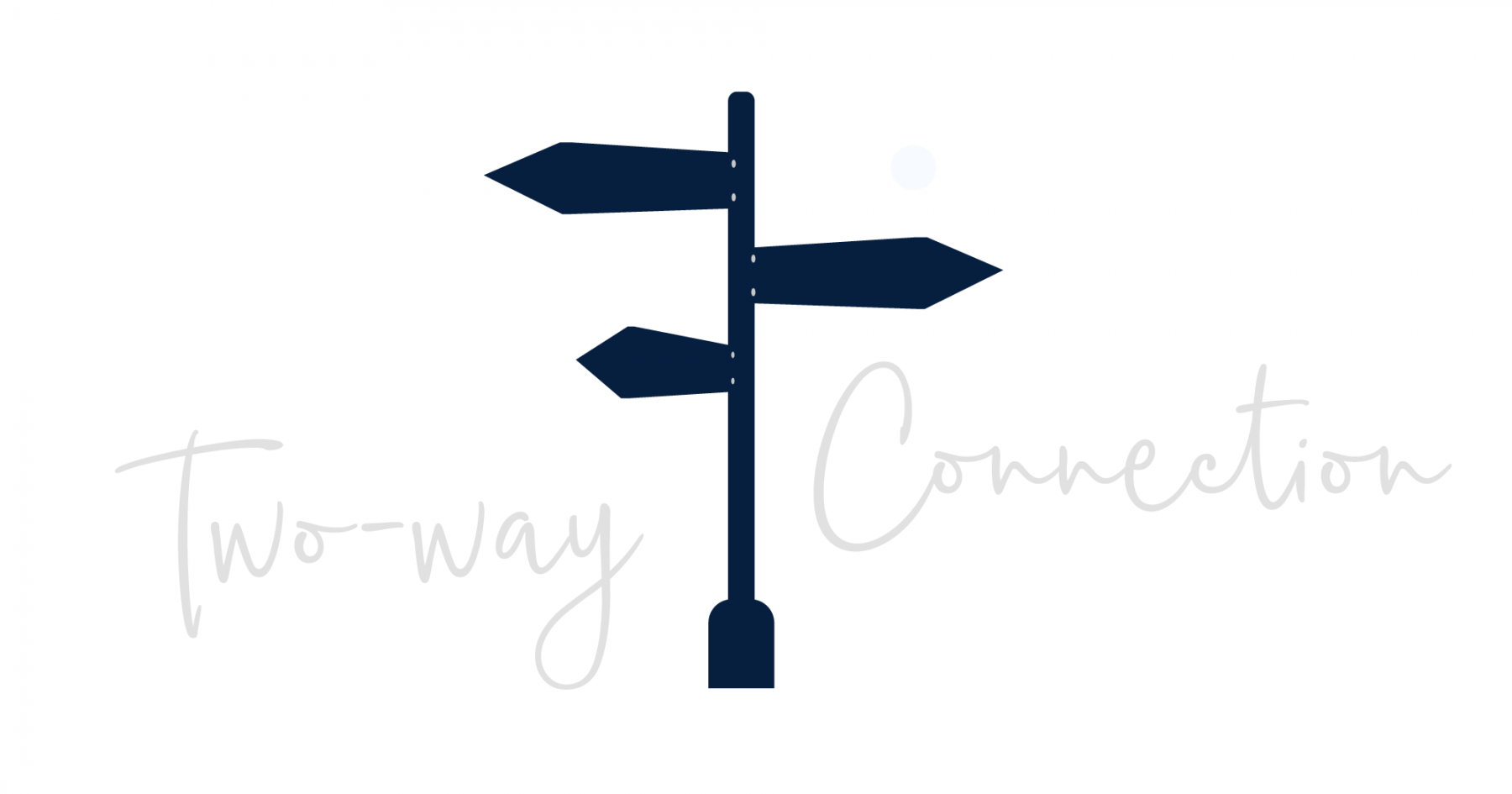 HTTPS authentification Every communication is running only after full HTTP authentication with created credentials. API calls are fixed to your url address.
Settings connections You can manage your connections in settings. Only you are allowed to manage all connections and to configure them their possibilities.
IP limitations You can improve security with IP limitation for connected partners. They can send and call for data only from their specific IP address you will save in settings.
Easy to integrate Documentation is visible online and your partners can develope integration with Demo property. Do not hesitate to contact us to discuss more.
Book a demo
Many of satisfied customers
Our customers are large hotels of various specializations, guest houses, apartment concepts as well as small family accommodation rental. Our system adapts to your requirements. The common feature for all is reliability and precision.
45% average direct bookings increase
Hotel Saffron, big congress hotel
Hotel Borovica, wellness hotel
Hotel Chrysso, boutique hotel
Hotel FIS Jasná, ski-in ski-out hotel
Beer wellness and pension
Boutique Hotel Black Horse