Let's work together and start your business with Ellipse cloud
Great product for an appropriate price is huge opportunity for your own business from reselling our solutions. Check our three partners program and start right now.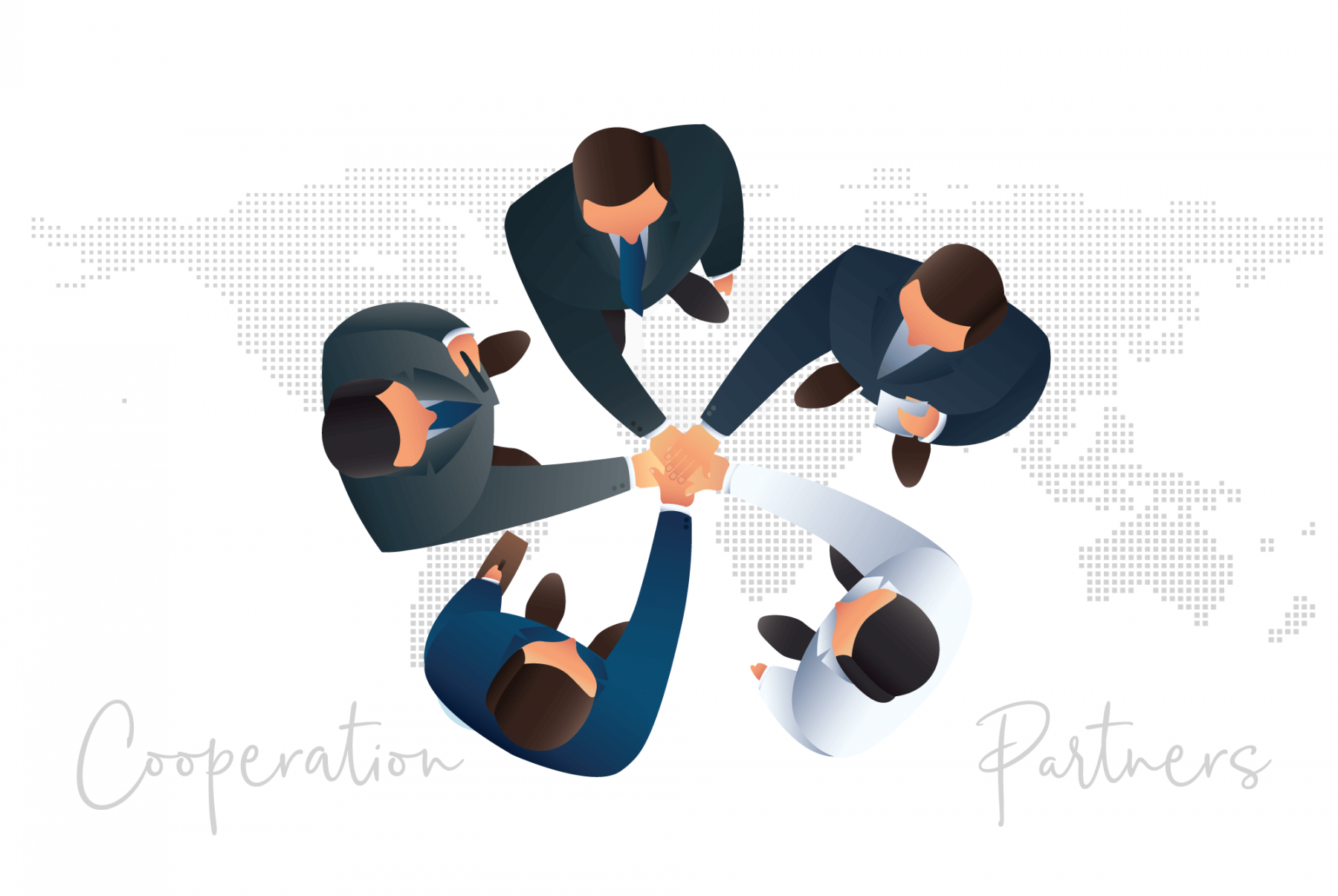 One-time advice
Are your happy customer or do you have great experience with our solution? When you bring us new customer we will share with you first month subscribtion fee. When you are our active customer, we will give one month for free.
I am interested
Part-time partner
When your core business is connected services with Hospitality like marketing consultant or website developer, we can start regular cooperation and we will share 50% of first three monthly subscribtion fee.
I am interested
Branch office
When you will fall in love with Ellipse you could become our official reseller in your region. We will provide for you full range of technical support, help with Ellipse translation and we will start long-term cooperation as a branch office.
I am interested
Many of satisfied customers
Our customers are large hotels of various specializations, guest houses, apartment concepts as well as small family accommodation rental. Our system adapts to your requirements. The common feature for all is reliability and precision.
45% average direct bookings increase
Hotel Saffron, big congress hotel
Hotel Borovica, wellness hotel
Hotel Chrysso, boutique hotel
Hotel FIS Jasná, ski-in ski-out hotel
Beer wellness and pension
Boutique Hotel Black Horse